T-shirt Vintage du club de tir de Beverly Hills avec couture unique Californie, États-Unis.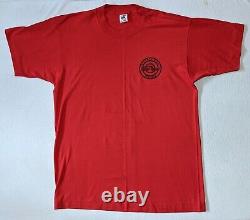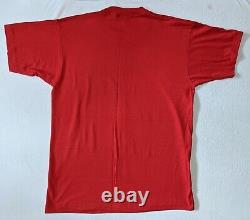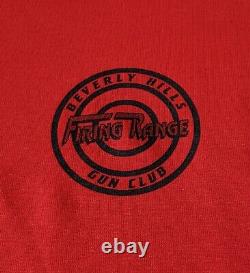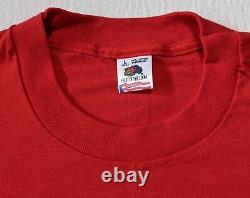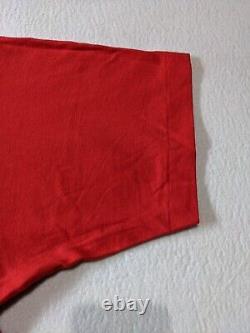 Club de tir Vintage Beverly Hills Firing Range Gun Club Single Stitch Fruit Of The Loom USA. D'occasion, mais comme neuf.
Il a simplement été rangé. J'ai également actuellement une version bleue de la chemise en vente. Si vous avez des questions, n'hésitez pas à me contacter. Toutes les mesures sont approximatives. Poitrine (aisselle à aisselle) - 22 pouces / 56 cm.
Épaules à l'ourlet (bas) - 30 pouces / 76 cm. Toutes les marques/plis/rides sur la chemise sont simplement dues au fait qu'elle a été pliée et rangée.