NEW Nike Jordan Luka 1 Bred Long Range Men's Size 11 DN1772-060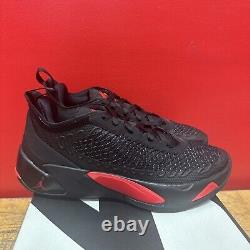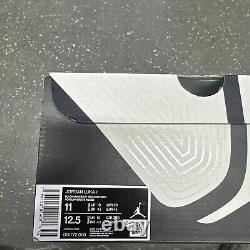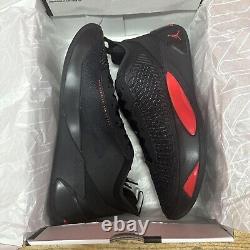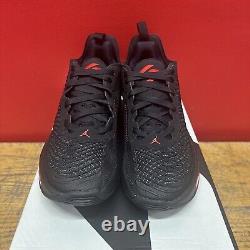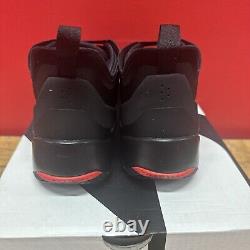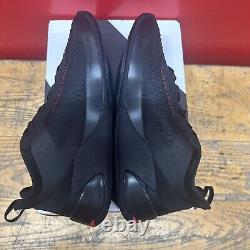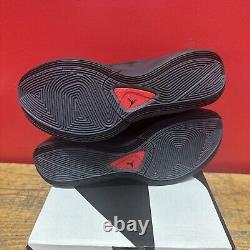 Elevate your game with the brand new Nike Jordan Luka 1 Bred Long Range sneakers, designed for men in size 11. These stylish sneakers feature a sleek black color with University Red and Dark Grey accents, and a synthetic upper material that ensures durability and comfort. The shoes come with a standard width, making them perfect for any athlete, whether you're hitting the gym, playing basketball, or attending school. The Jordan Luka 1 is a part of the Jordan Luka product line and has a Style Code of DN1772-060.
These sneakers are perfect for those who want to add a touch of style to their athletic gear. Don't wait any longer, get your hands on the latest Jordan Luka 1 sneakers today!