X-Men 281/282/283/284/285 (x5) NM range CCS/CGC some 9.6/9.8 1st Bishop+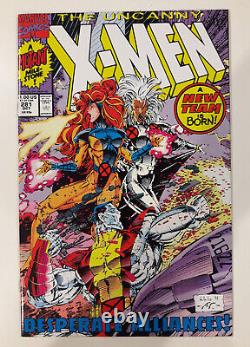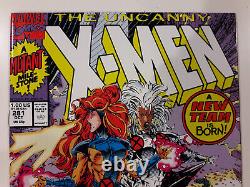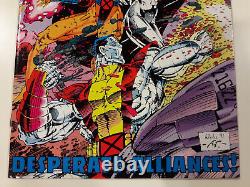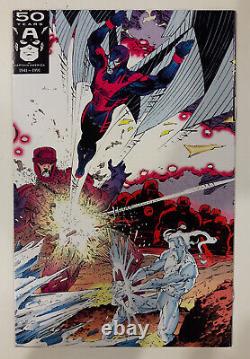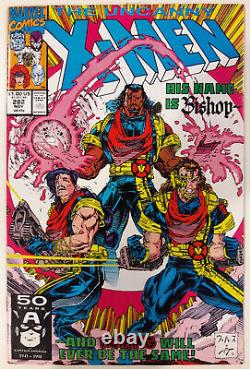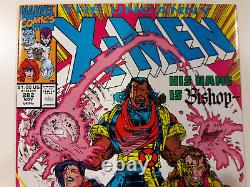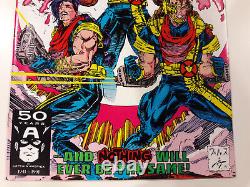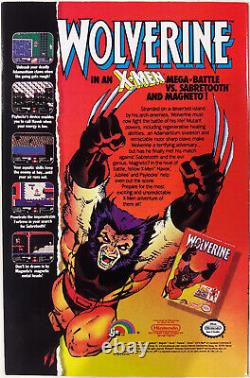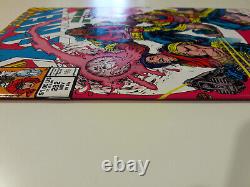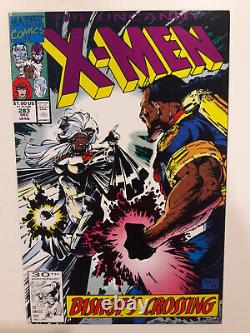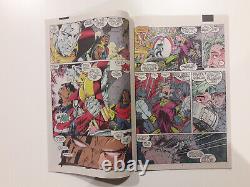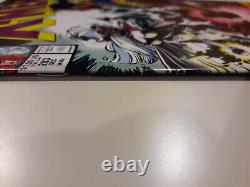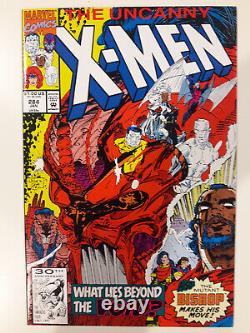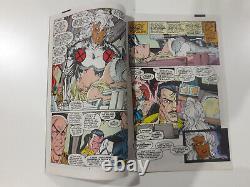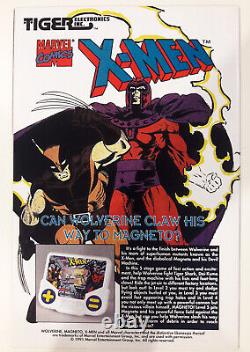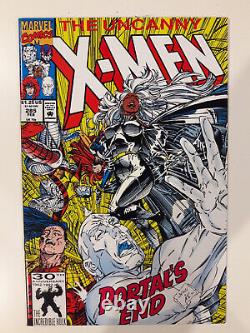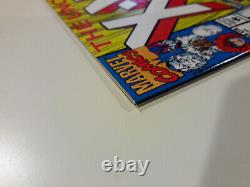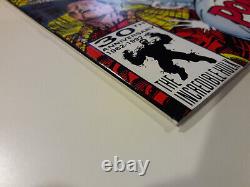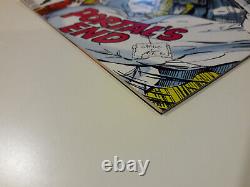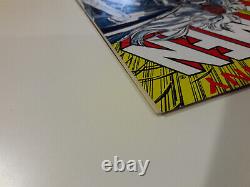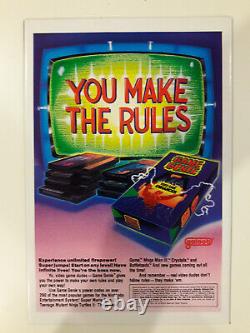 Features include: The 1st appearances of Bishop -> rumored to be one of the first X-Men heading into MCU. Bishop was also big in the X-Men'97 cartoon which is continuing this year in MCU. Other 1st appearances include Randall & Malcolm, Trevor Fitzroy, Primate, Games-Master & Mikhail Rasputin. Comics are solid, well kept and worthy of a CCS & CGC. I have several high quality sets/runs listed.
Captain America, Thor, X-Force, Human Fly + some mixed lots of ASM & X-Factor. FLEXIBLE & GENEROUS on combined orders & with repeat buyers.