Otte Gear Tactical Range Bag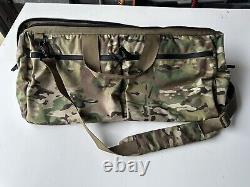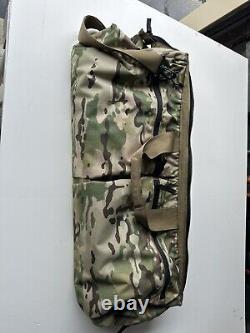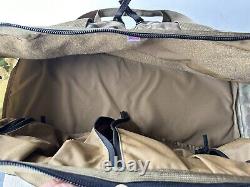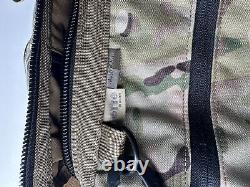 Introducing the Otte Gear Tactical Range Bag, designed for men who value durability, functionality, and style. This multifunctional duffle bag is made from high-quality Cordura material, ensuring it can withstand even the toughest conditions. Its spacious interior is perfect for storing all your essentials, from clothing to equipment, while the multiple compartments and pockets make organization a breeze. With a vibrant multicolor design and sleek style, this bag is perfect for men who want to make a statement.
It's suitable for a wide range of activities, from travel to sports and everything in between. Whether you're heading to the gym or embarking on a weekend adventure, the Otte Gear Tactical Range Bag is the ideal choice for any man who wants to look and feel his best.